Buying and selling a property is one of the biggest events that happen in our lives, which is why it's important to do everything you can to make the whole process as quick and stress free as possible. If you're thinking of putting your house up for sale, there are a number of things you can do to get your house ready for market. By following these simple tips, your home is likely to receive more interest from potential buyers, resulting in a quicker sale.
Declutter and Deep Clean
Have you ever noticed that the best pictures of homes are the ones that embrace the minimalistic look? That's because there are less distractions. Decluttering your home enables potential buyers to focus on the space rather than what's in it. Large open spaces are always appealing, so try to remove anything that looks like it's squeezed into the space or makes the room look untidy. Things you should be removing are everyday items like excessive toiletries in the bathroom or the pile of shoes by the front door. Decluttering can also make moving house that little bit easier, as you're only taking things you really want and need to your new home.
Once you've decluttered, clean then clean again! We all have different ideas of what we consider clean. To some, a little bit of dust does no harm but to others, it's a big deal. Focus your cleaning on key areas like the floors, soft furnishings, the kitchen, and bathroom. If you're not keen on cleaning, hire a professional to give your home a deep clean then keep on top of it yourself. This might sound a little excessive, but some people just can't get past an 'unclean' house.
Make it Light and Airy
Some rooms can appear dark, especially if they have small windows or aren't south facing. Rooms that get plenty of sunlight are a desirable feature of a property so if you struggle with dark rooms, rethink your lighting. Add brighter bulbs to light fittings or add more accent lighting like floor or table lamps. A little tip for lighting, a slightly more orange light will help a room feel cosier vs a white light that can sometimes feel cold.
Add light and neutral soft furnishes to help brighten up the room. For example, if you have dark wood floors, add a cream rug. The colour of your walls can have a big effect on how light and airy a space feels. Although you might love that dark blue or rich red, repaint your walls in more natural, light tones, it will instantly make the room feel bigger.
A Fresh Lick of Paint Goes Along Way
We all have walls, usually in hallways, that get scuffed and scratched over time. Redecorating your home with a lick of paint can instantly refresh your home making it look and feel a little less lived in. You might wonder whether this is necessary as many people redecorate when they move in anyway, but freshly painted walls can really help sell your home. It's often psychology, although a little mark is only cosmetic, to some people, it puts ideas in their head that the house is old and needs a lot of work. For the sake of a tin of paint, it's worth removing any potential doubts or negative impressions.
Tidy Your Garden
We're not all green fingered but weeding the driveway and cutting the grass can make your home more appealing to buyers. More and more people are wanting gardens that are easy to maintain, so a garden with lots of overgrown planting can give the opposite impression putting them off. It's especially important to ensure your front garden or driveway is as tidy and clutter free as possible as this will help with curb appeal.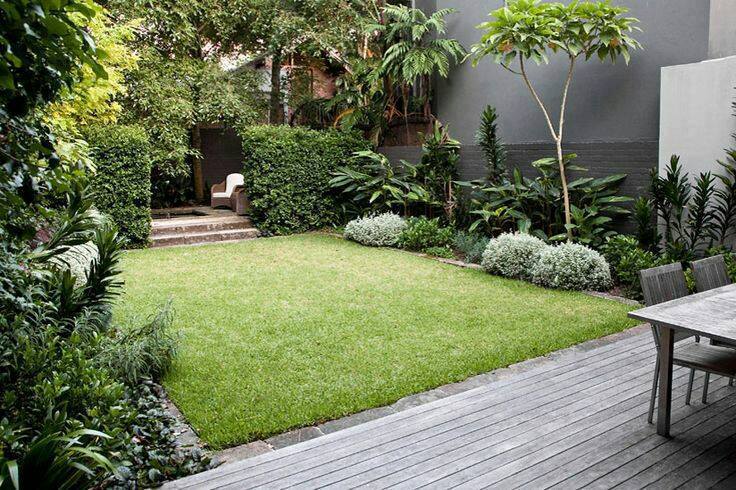 Update Your Kitchen and Bathroom
The kitchen and bathroom are the most expensive areas of a home and the two things that can make or break a house viewing. If either of these areas are looking a little tired or dated, it can put potential buyers off making an offer or even booking a viewing in the first place. As we all know updating a kitchen or bathroom can be a big expense but if done right, it can add value onto your property and help your home sell quicker. If you don't have the budget to rip out the old and replace with new, there are other things you can do to make the room look newer. Replace the kitchen worktops, repaint the kitchen doors, add new fixtures, update the tiling, or replace the flooring throughout. Doing just a few cosmetic updates can transform the space without breaking the bank.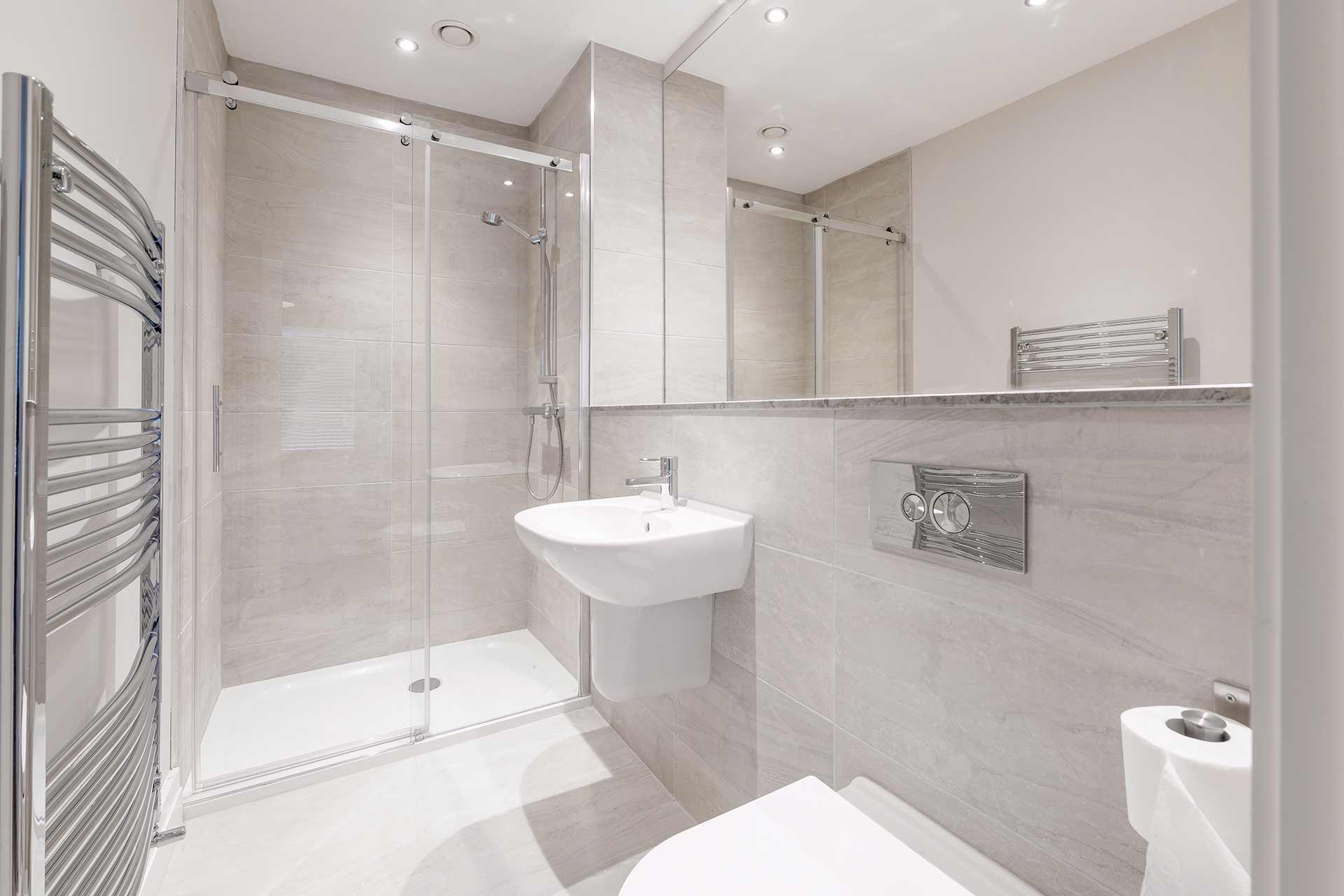 Depersonalise Your Home
The best properties are the ones where potential buyers can see themselves living there and one easy way to achieve this is by depersonalising your home. We all have our own personal tastes and preferences, but many people can't see past décor they don't like. Even if you have a large master bedroom, the quirky artwork, large family portraits or sheep skin rug can distract from the room's potential. It's a hard thing to do, as it's your home and it can feel like you're removing every trace of your family or personality but think of it more like staging your home. If you embrace a more neutral décor, you're much more likely to sell your home.
If you're thinking of selling your home, get in touch with our friendly team today on Tel: 01423 712461 or Email: enquiries@tlc-properties.co.uk. With years of experience and knowledge of the housing market, our estate agents will value your home as well as giving their recommendations on the best strategy to sell your property.